For those extra large parties we have exactly what you are looking for to make the process as easy and stress free as possible.
We have enough chairs and tables to suit most party requirements, our tables are sturdy and easy to transport  with folding legs.  Our little white bucket chairs seat all ages of children from little ones still learning how to sit through to early teens.  They stack beautifully meaning you wont need to do extra trips to fit them all in.  White is the perfect colour to work with almost all party themes.
Talk to us, if you have any specific requirements or would like to add additional chairs or props, we are very happy to help.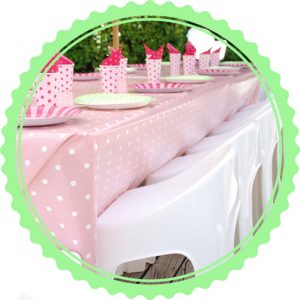 PACKAGE DEAL FOR 8 CHILDREN
$50.00
1x Standard Table, Plastic Top
8x Kids Chairs
1x Table Cloth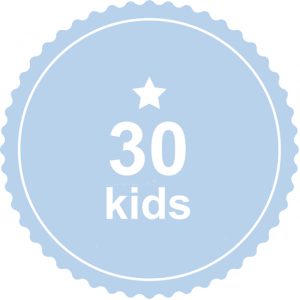 PACKAGE DEAL FOR 30 CHILDREN
$150.00
SAVE $30!
5x Standard Tables, Plastic Top
30x White Bucket Kids Chairs