Gorgeous indoor or outdoor mats for your little ones party and a selection of beautiful floor cushions to suit your party theme!
Fabulous for outdoor picnic parties, or great for the kids to sit on to play games.
The mats are 150cm x 240cm and come in two cool colours. They are light and easy to clean.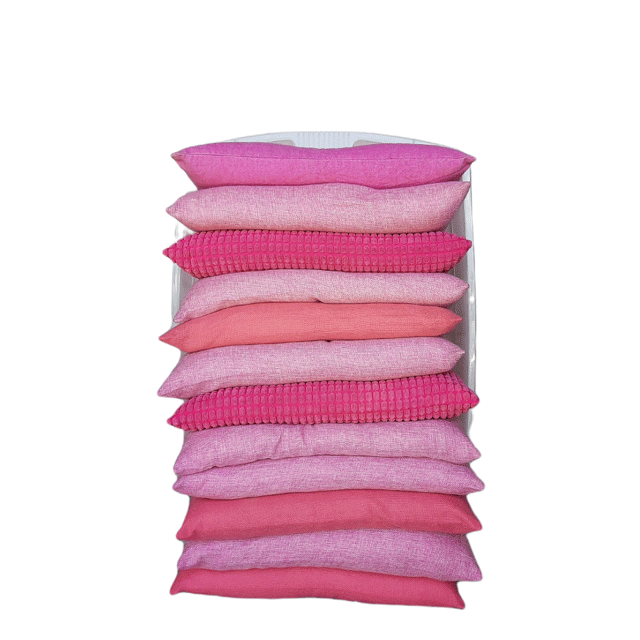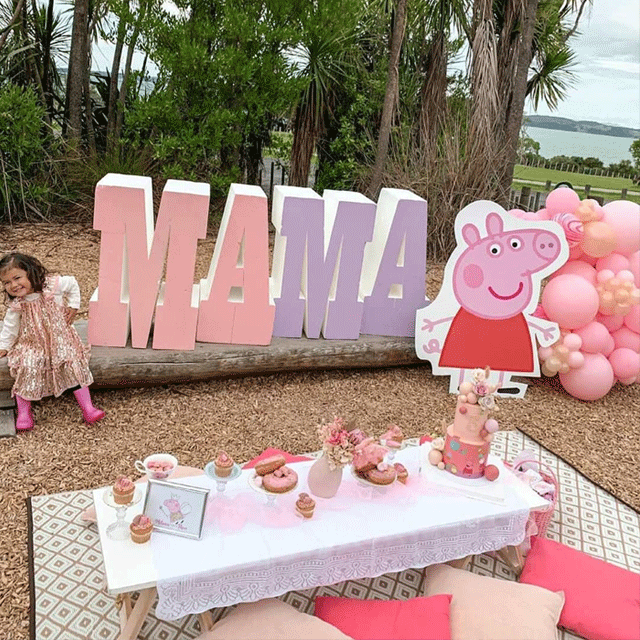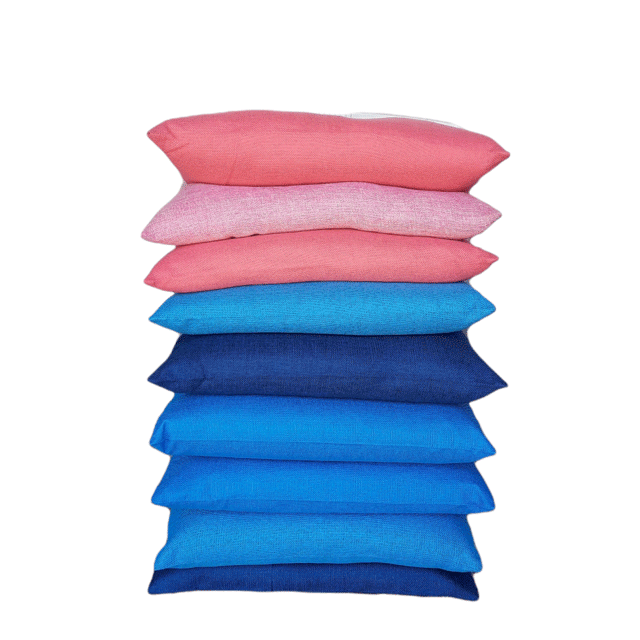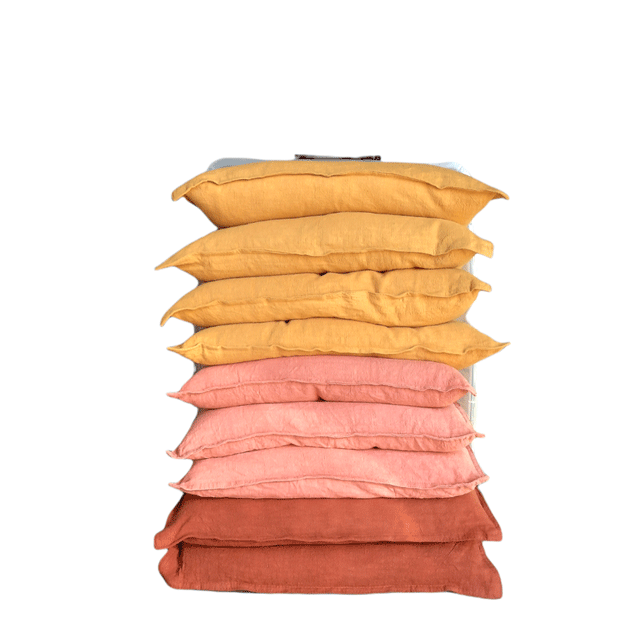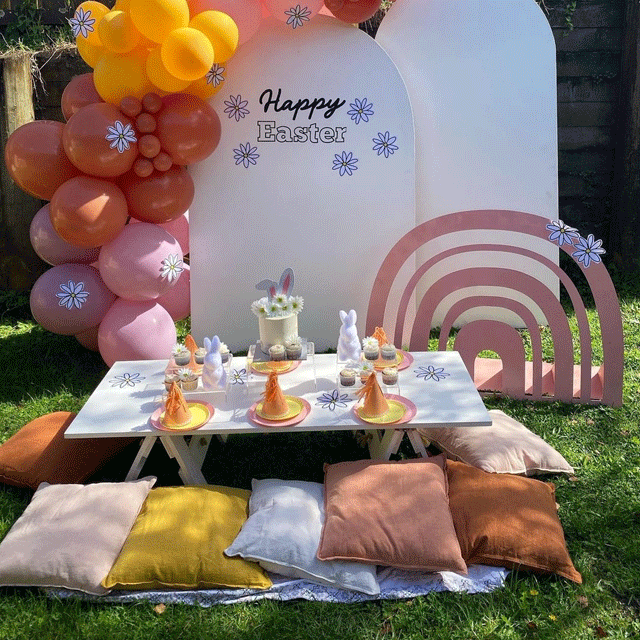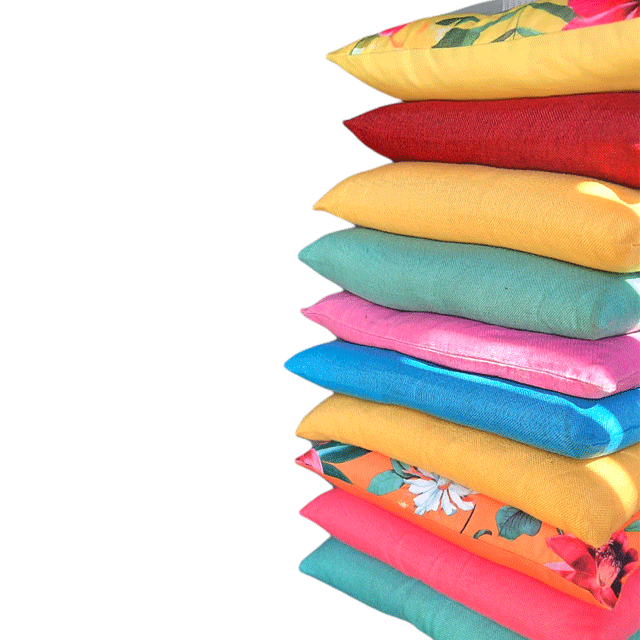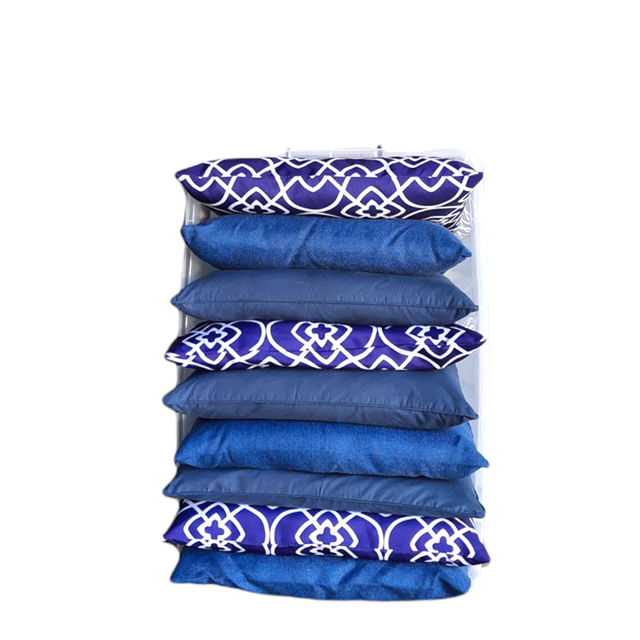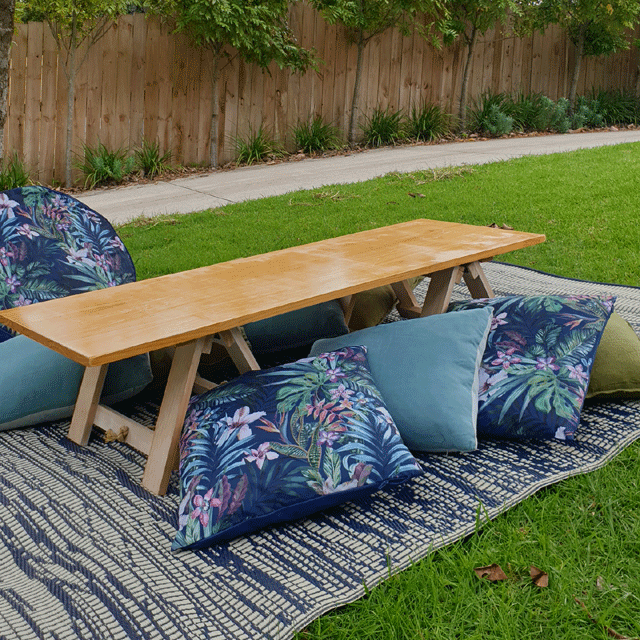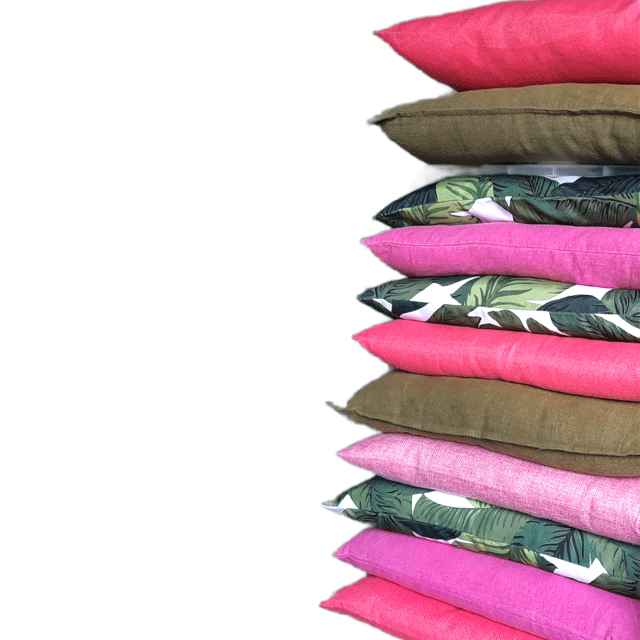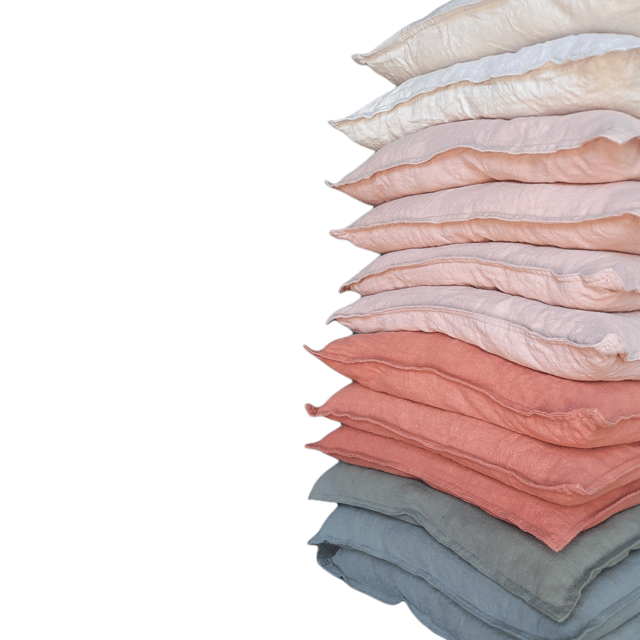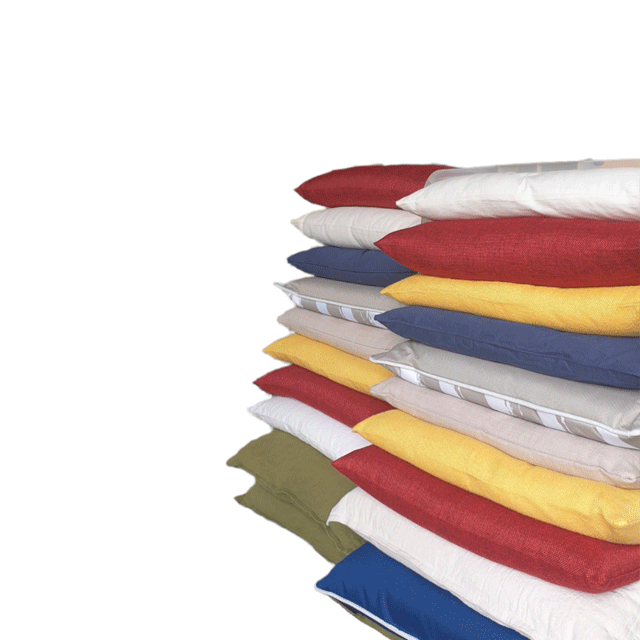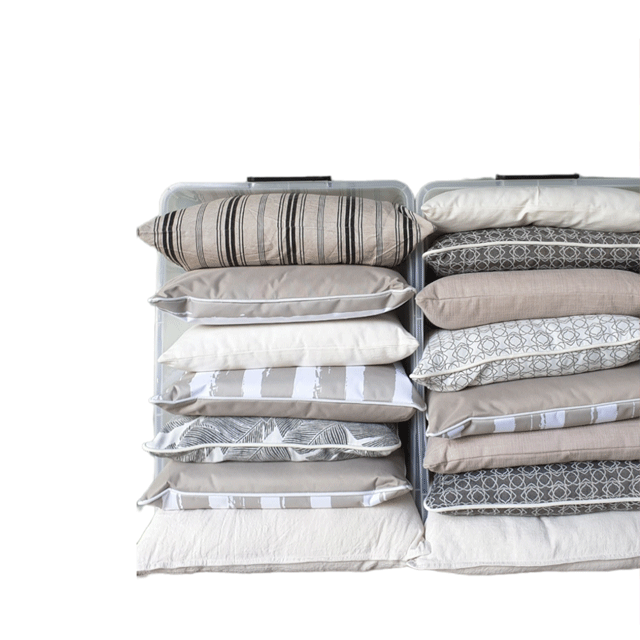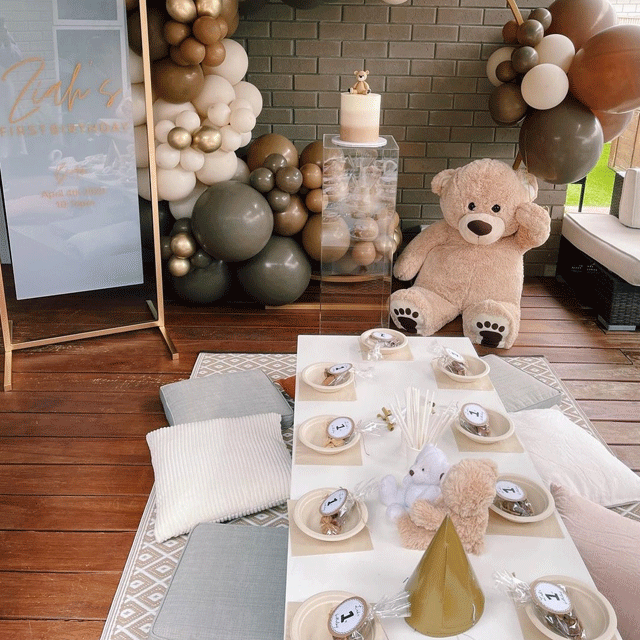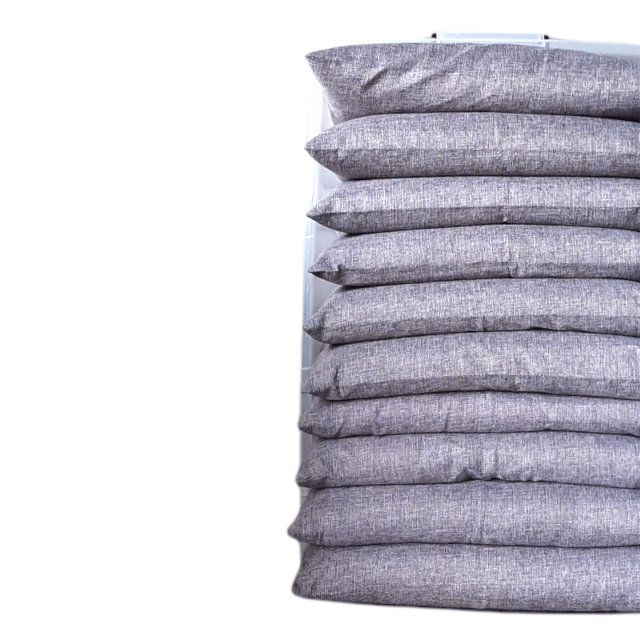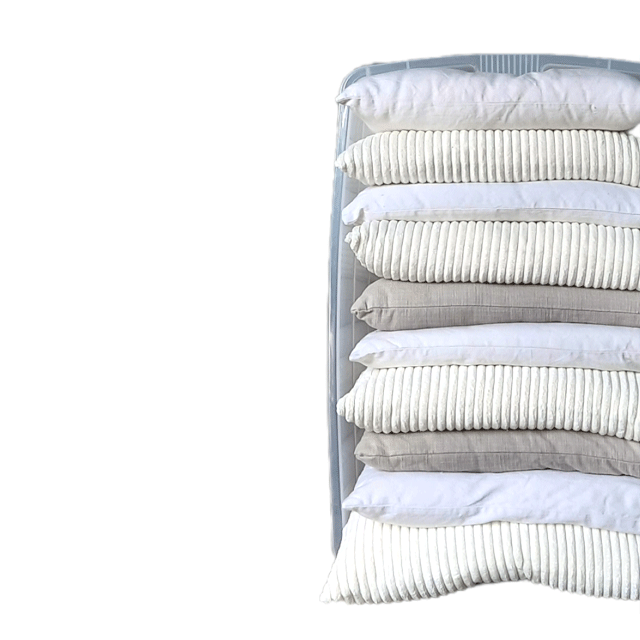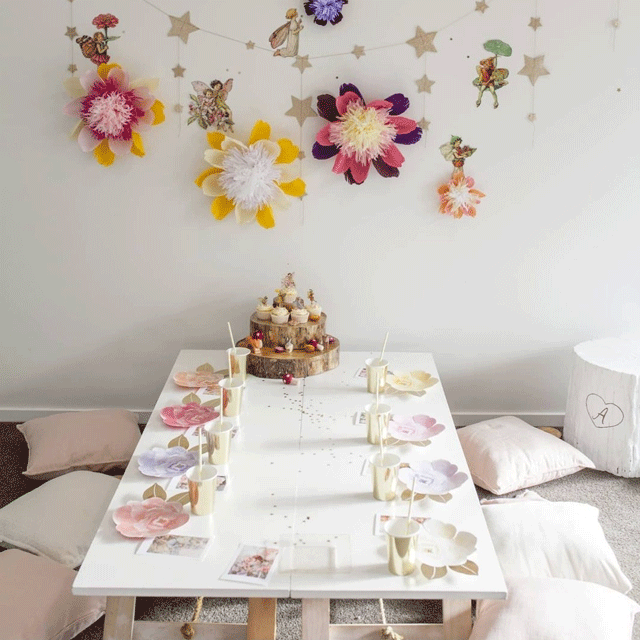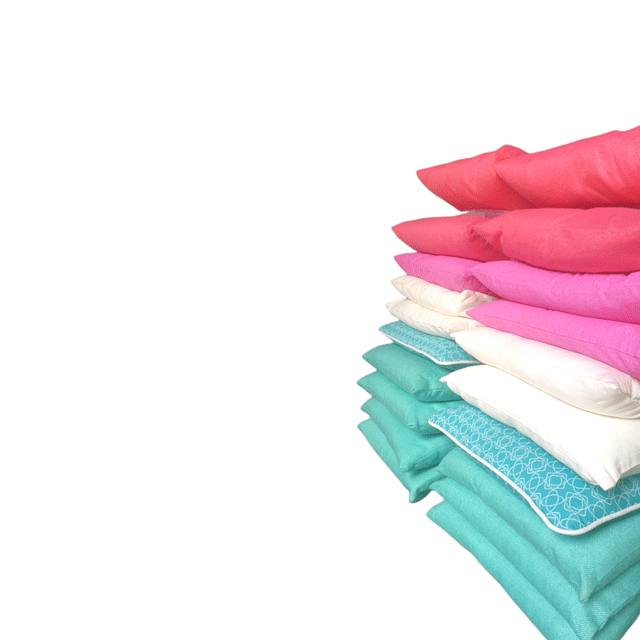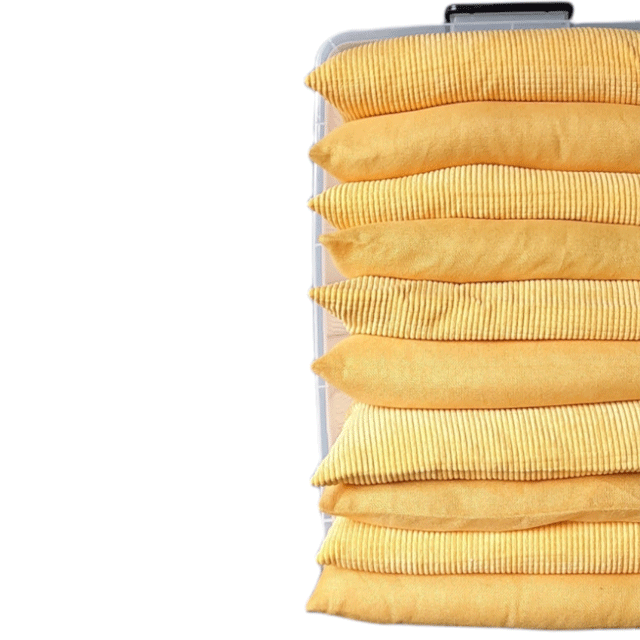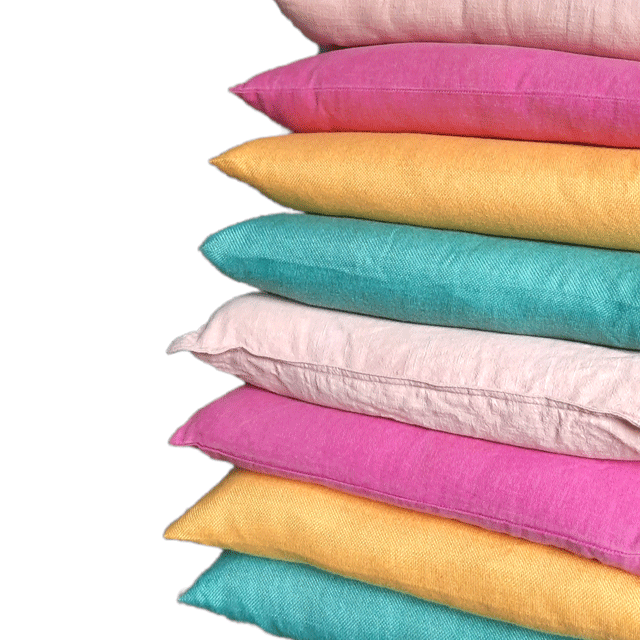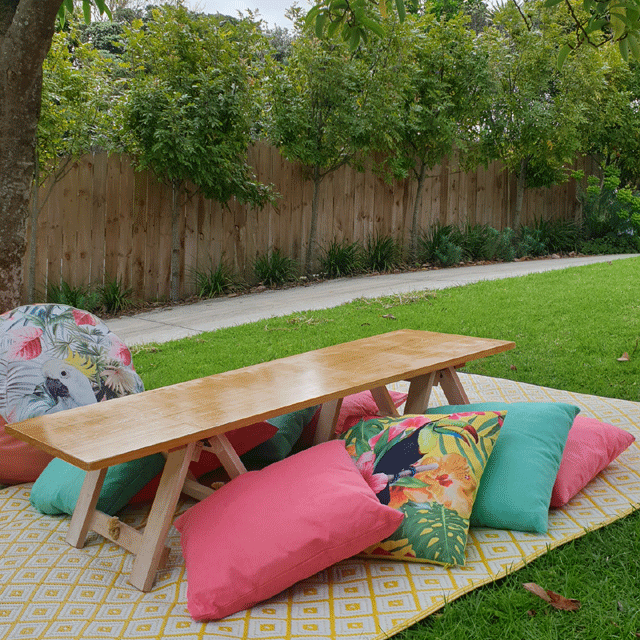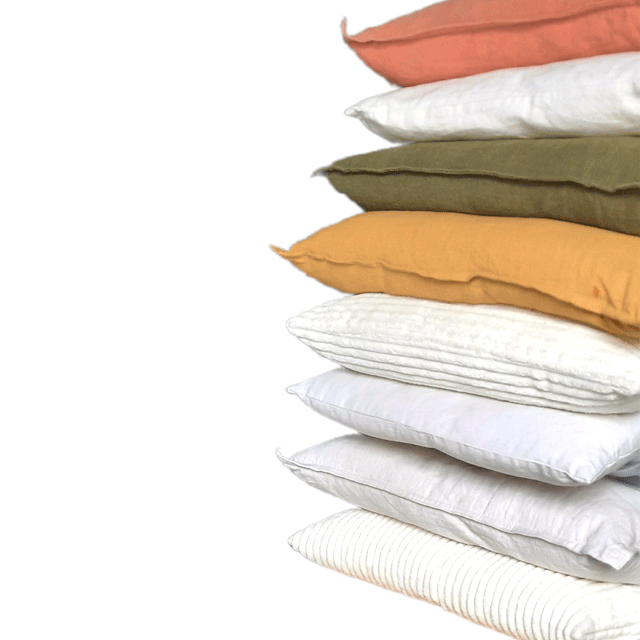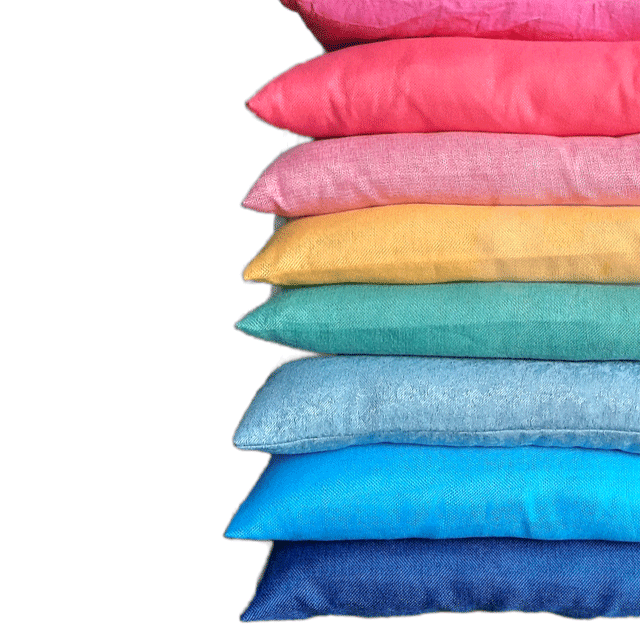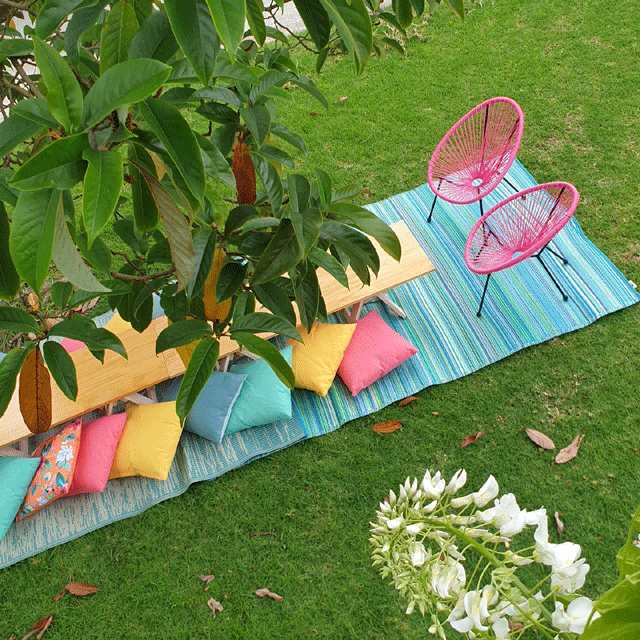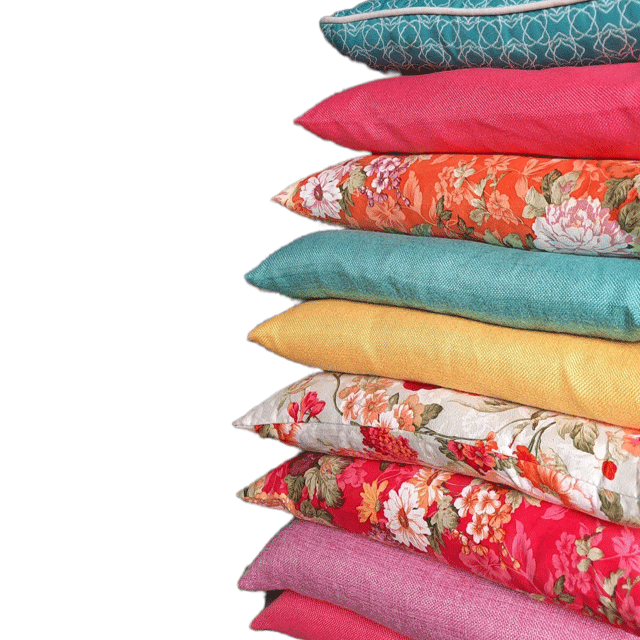 Cushions! Tell us your theme and we can customise your cushion order to suit – $2.00 each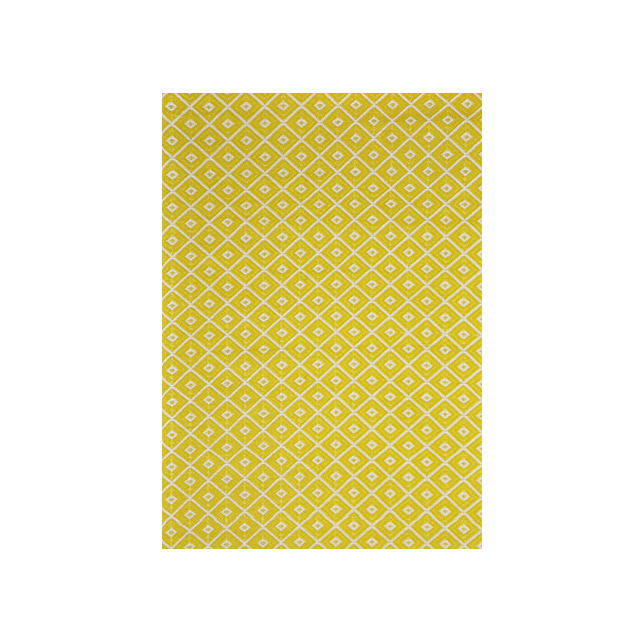 150cm x 240cm Yellow & White Reversible Outdoor Indoor Mat – $10.00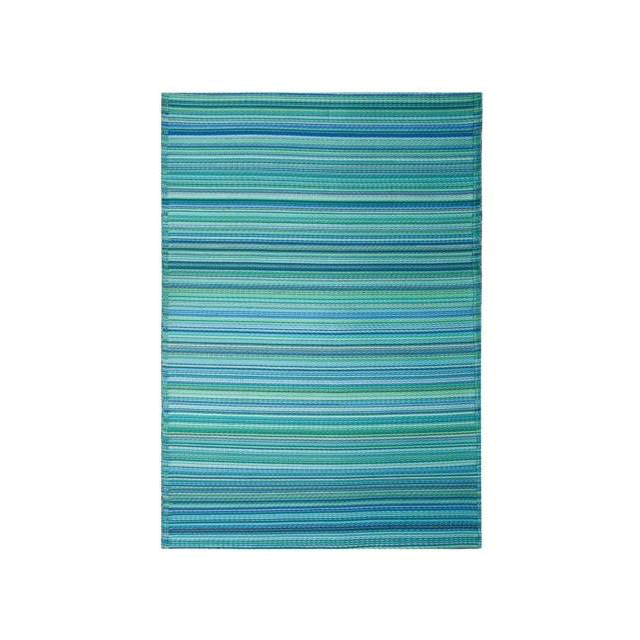 150cm x 240cm Blues & Greens Outdoor Indoor Mat – $10.00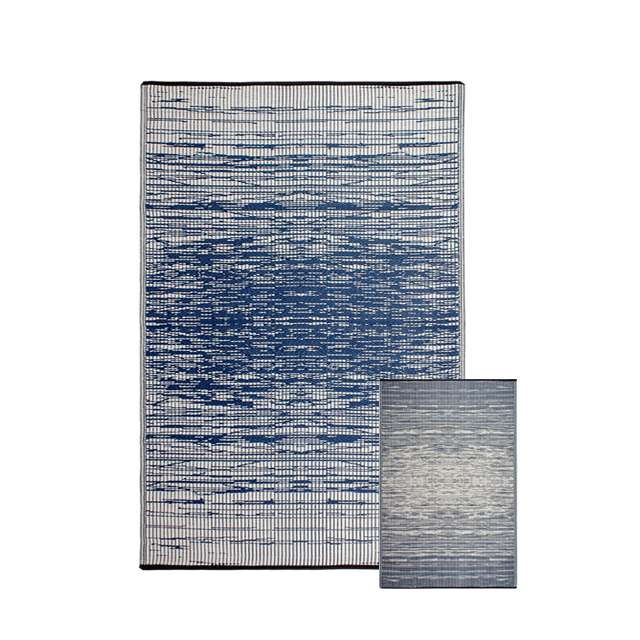 150cm x 240cm Navy & Beige Reversible Outdoor Indoor Mat – $10.00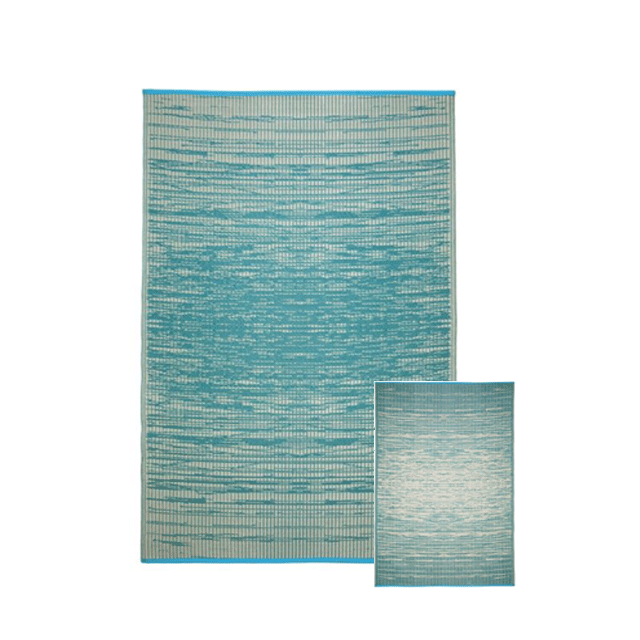 150cm x 240cm Teal & Beige Reversible Outdoor Indoor Mat – $10.00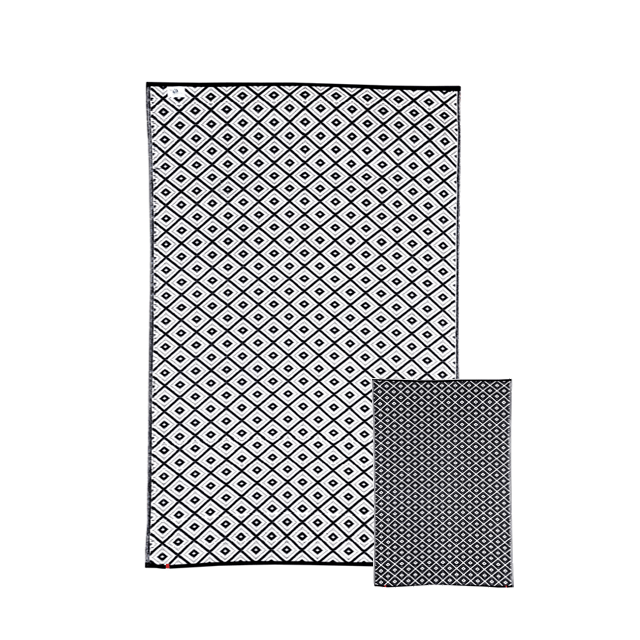 150cm x 240cm Black & White Reversible Outdoor Indoor Mat – $10.00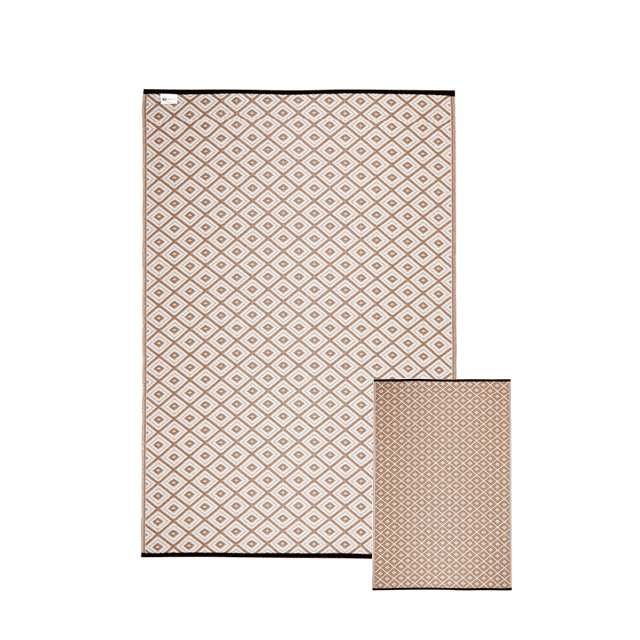 150cm x 240cm Beige & White Reversible Outdoor Indoor Mat – $10.00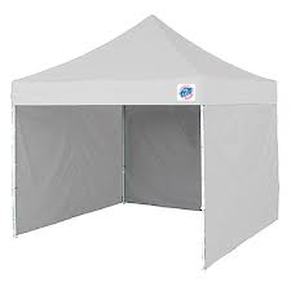 Ezy Up Tent – 4 x 3m
Very easy to set up and perfect for shade or light rain cover – $120.00